I Finally Edited this piece of shit, a lot of the new stuff are Saga Frontier pics that I found on the net.
---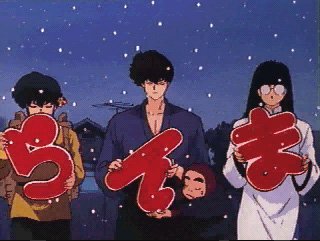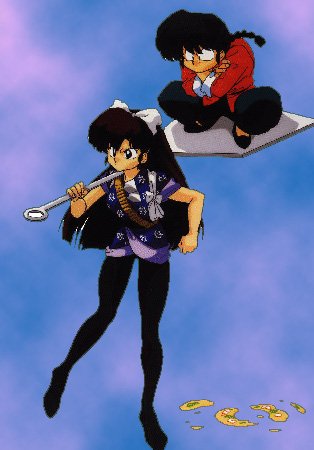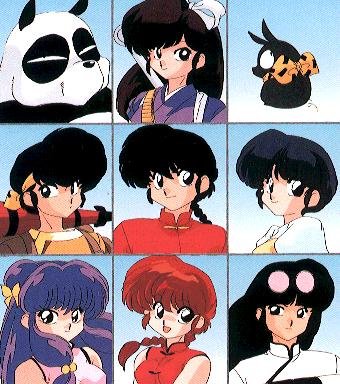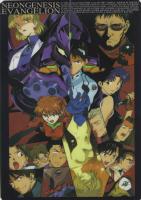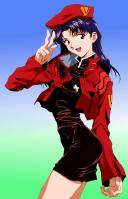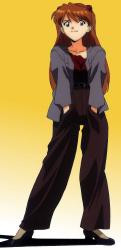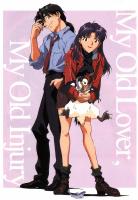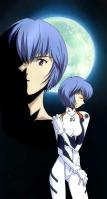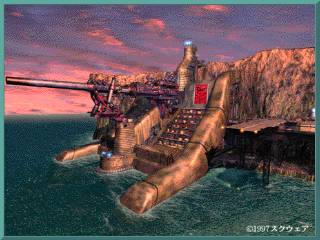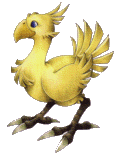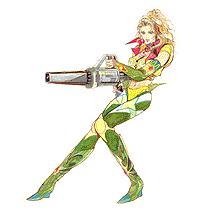 ---
I have updated my site quite a bit, so it's cool!

if you have some good Anime pics, that you think I can use, then feel free to send them to me at happosai2000@hotmail.com that's about it for now.
---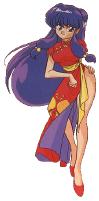 Click here to go to my main page.
---
I put some more shit on here, so I guess that's cool.
---

---